Portland Apartment Rentals - Oregon - bestportlandrentals.com
CALL US at (503) 274-4066
2445 NW Quimby Street - 1 BR Apartment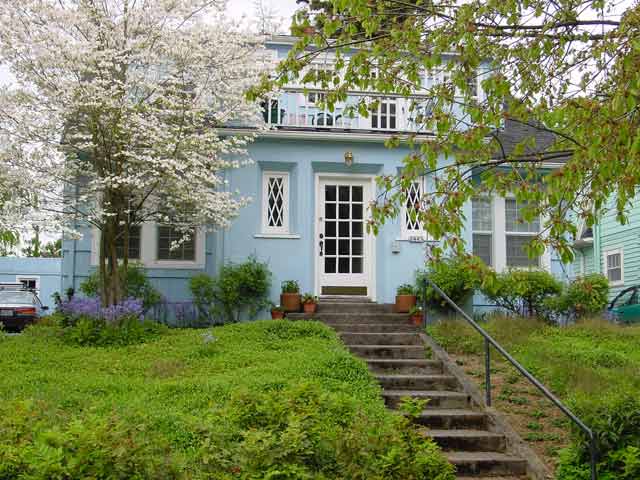 2445 NW Quimby has two 1 bedroom apartments downstairs. They are mirror images of each other. Pictured is Apartment #1 (west, on the left as you face the building). There is additional storage in the basement included and laundry machines (small extra charge).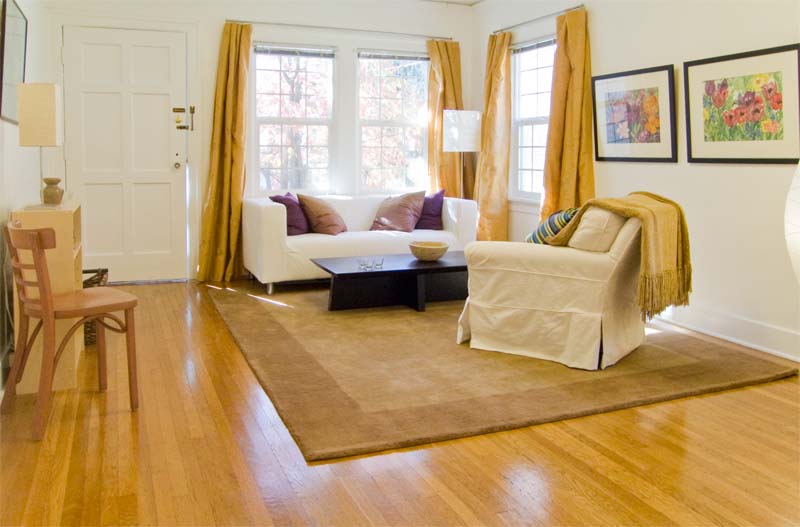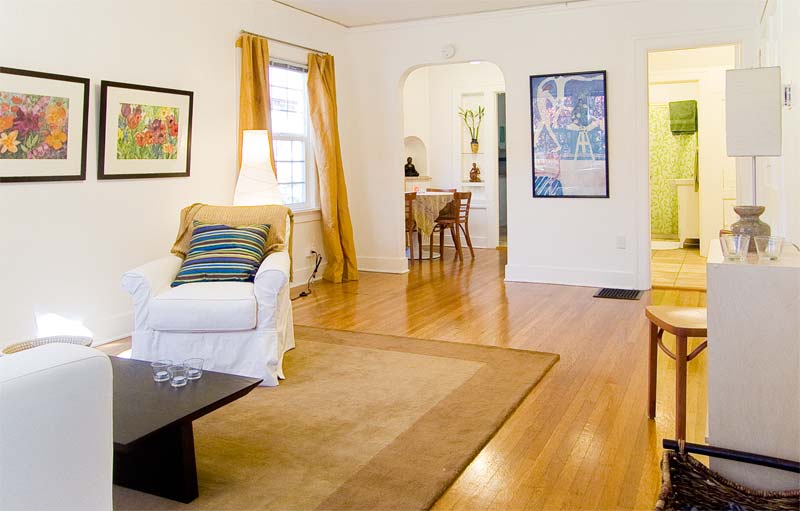 Living Room
The image below is a QuickTimeVR 360 Panorama.
Hold down your mouse button and drag inside to look around the room! QuickTime VR requires QuickTime installed on your computer. Just scroll down below for regular pictures.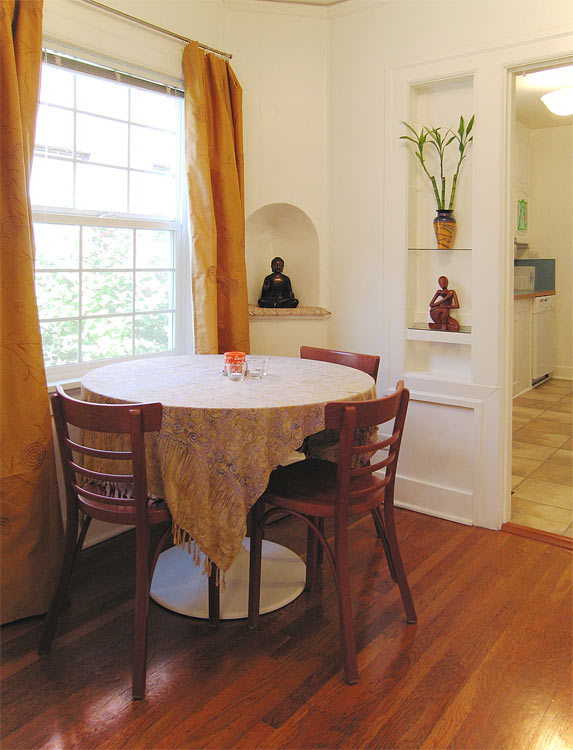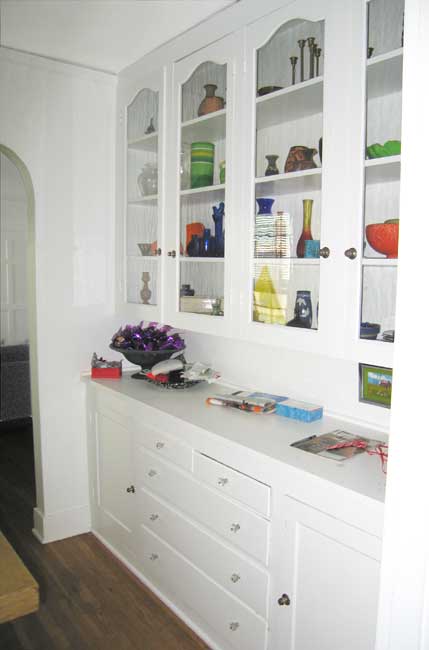 Dining Room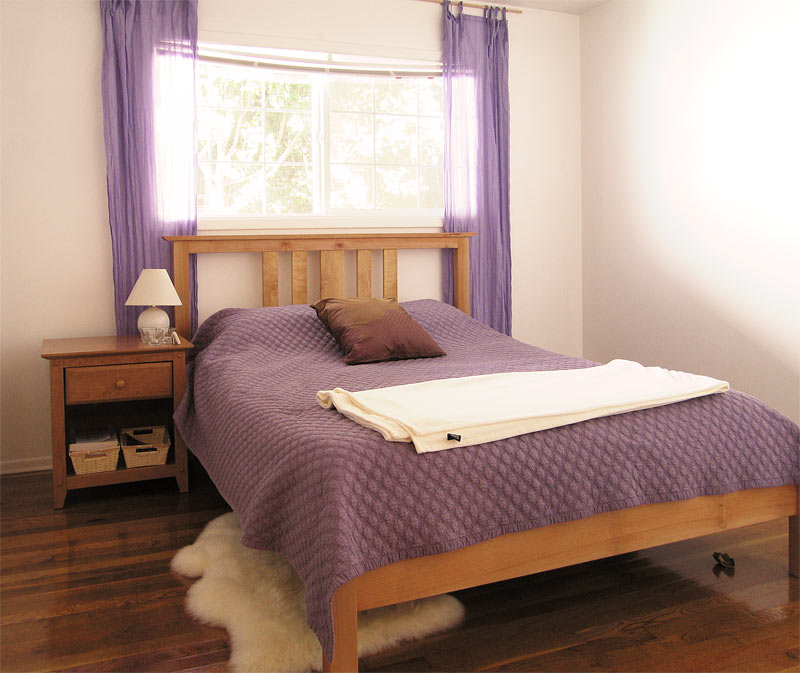 Bedroom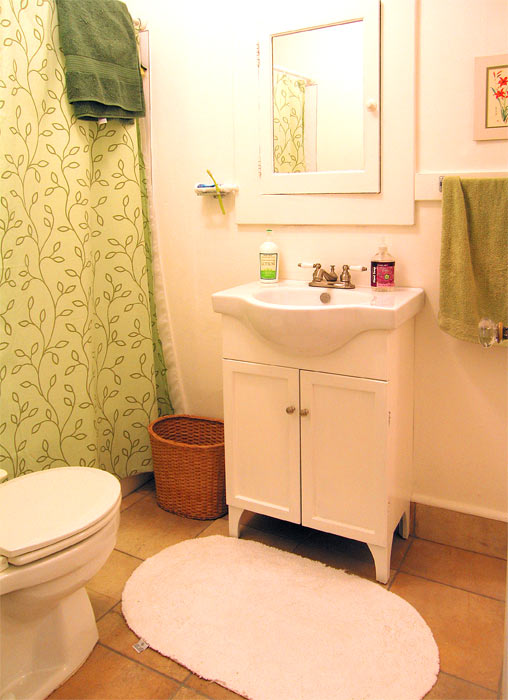 Bathroom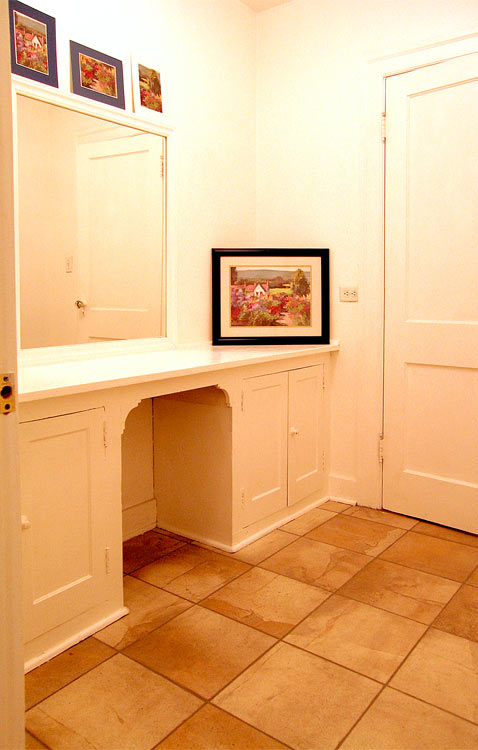 Dressing room (extends the bathroom)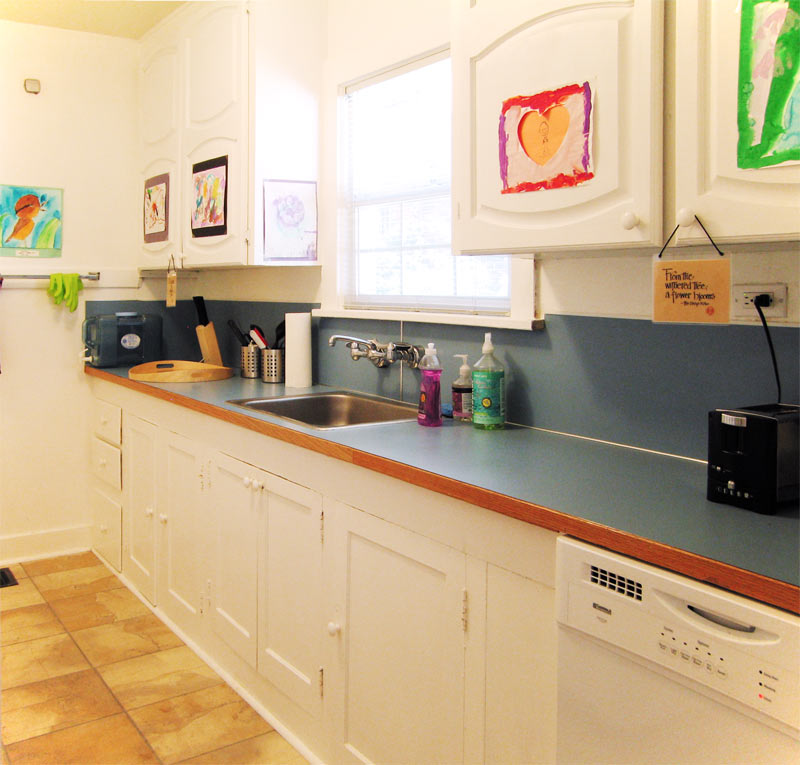 Kitchen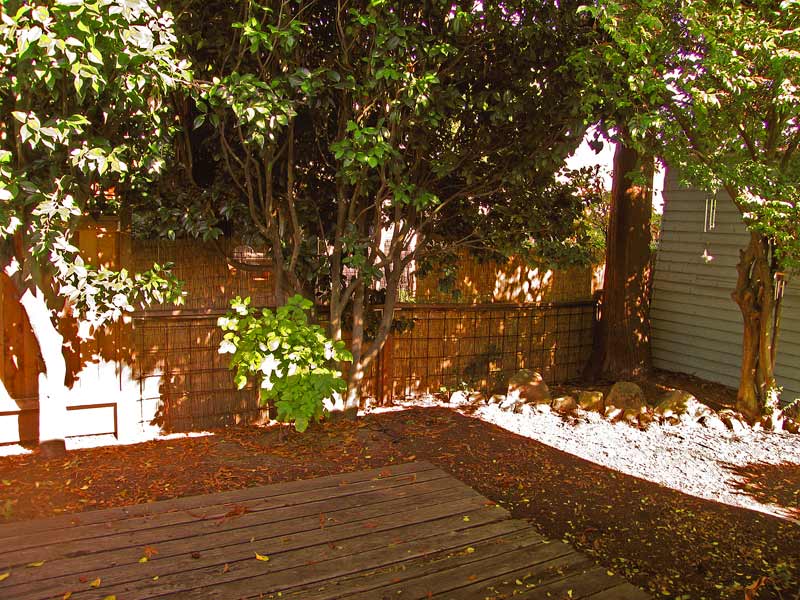 Backyard (shared)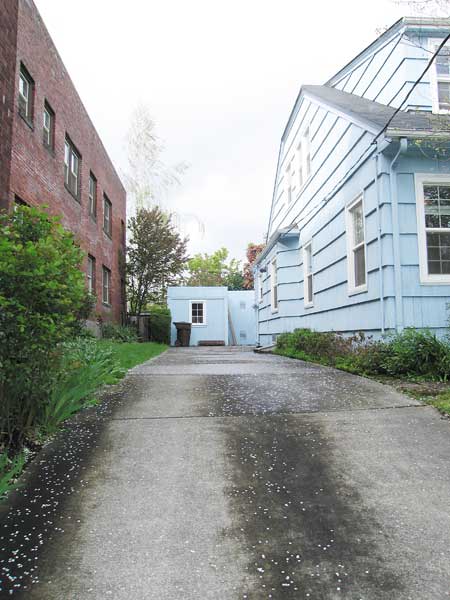 Parking (downstairs apartments share driveway)